Weed Pulling
Hand-pulling weeds whenever you can is often the very best way to stay one step ahead of them. The key with pulling weeds, of course, is the timing.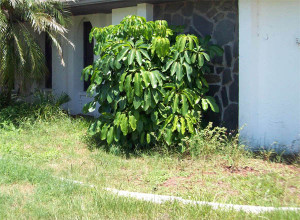 The key to weed pulling annuals is just before the weed produces seed heads.  You don't want to let the seed heads mature because when they do you have a problem with the seeds scattering all over the place from the winds and rains.  Weeds such as lamb's quarters, carpetweed, annual sedge, chickweed, crab grass, knotweed, and Japanese clover are all annuals. These weeds should be pulled up before they produce seed heads.
Next you should try to do your weed pulling just after a good rain.  The reason for this is when the soil is wet the weeds come out of the ground much easier than when the soil is dry.  Weed Pulling is done by grabbing the weed at the base of the stem and with a firm grasp slowly pulling the weed so the roots come out with the weed.  Don't forget to wear a pair of gloves when weed pulling so you don't get bit by any little bugs or pricked by weeds with thorns.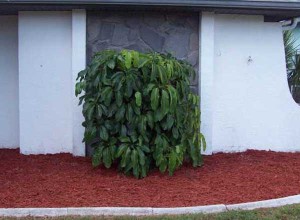 Some vegetable gardeners will pull them up and then bury them right into the vegetable bed for added nitrogen. But in most cases you will want to get rid of the weed so there is no chance of any seeds to be reintroduced into the soil.  If you have any problems pulling the weeds out of the ground, you can take a sharp tool and loosen the soil around the base of the weed to allow for the weed pulling to be accomplished with less effort.
In southwest Florida weed pulling can be quite often and it is usually more time and cost efficient to hire a professional to maintain the flowerbeds.